BOARD AND MANAGEMENT TEAM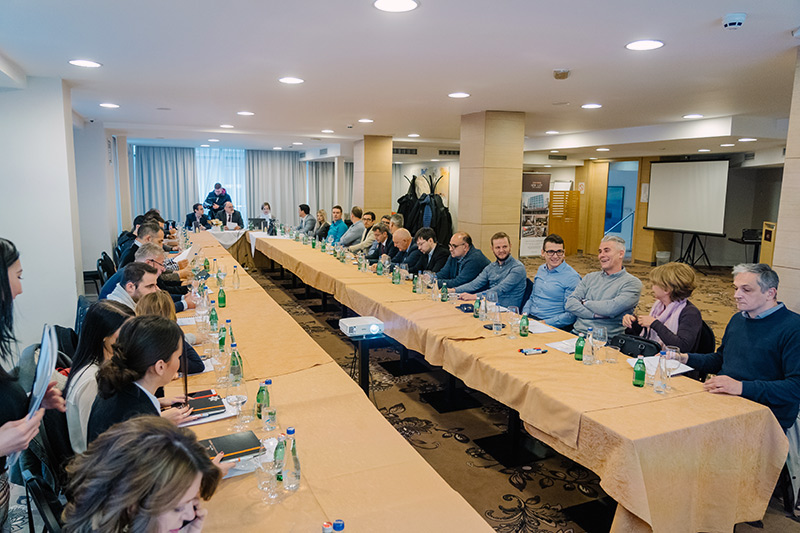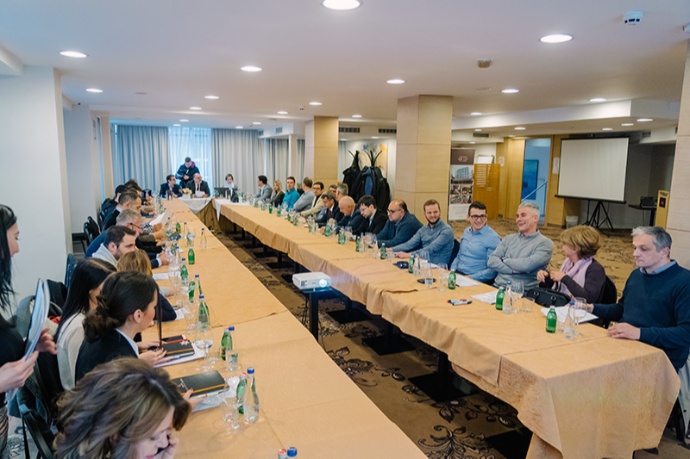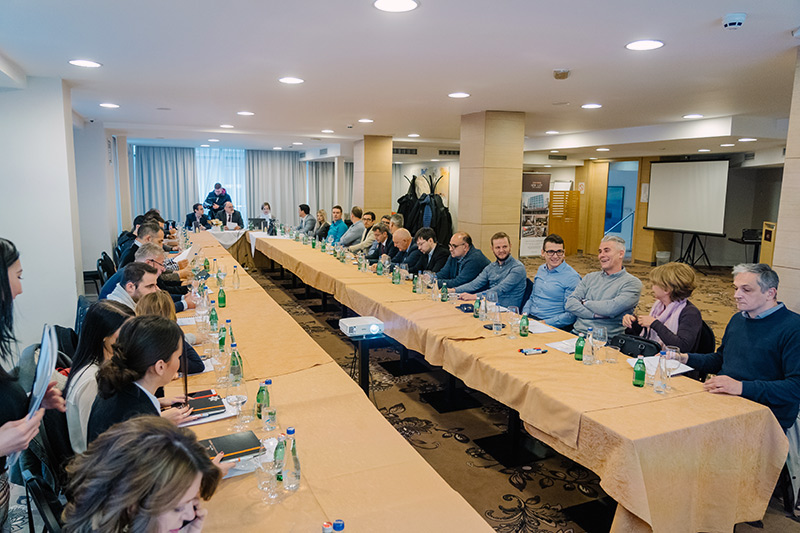 The Assembly; comprising of all members and constituting the highest management body of the Cluster, with the President of Assembly serving as the highest point of authority.
The Management Board consists of 9 members and is responsible for managing the activities of the association between sessions of the Assembly. The President of the Management Board is in charge of all processes.
The Cluster Manager is responsible for running the association in coordination with the directions of the Assembly and the Management Board.
The association may create permanent or temporary working groups to handle tasks and matters of interest to the members and the association.
TEAM
BOARD MEMBERS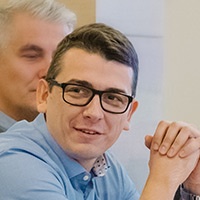 MIROLJUB BOŠKOVIĆ - "INGSOFTWARE"

CHAIRMAN OF THE BOARD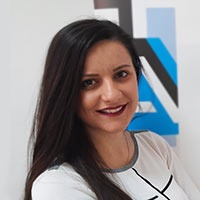 TAMARA PEJČIĆ

– "PRIME SOFTWARE"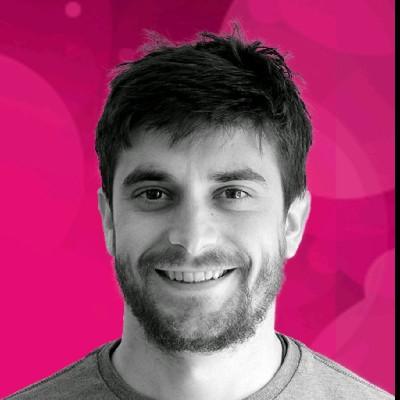 ALEKSANDAR JAĆIMOVIĆ – "ATOMIA"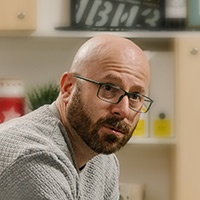 SAŠA KOCIĆ – "PROXIMA MEDICAL"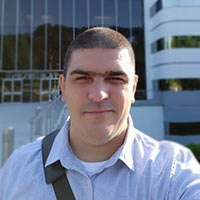 BRANISLAV VUKELIĆ – "RCM TECHNOLOGIES"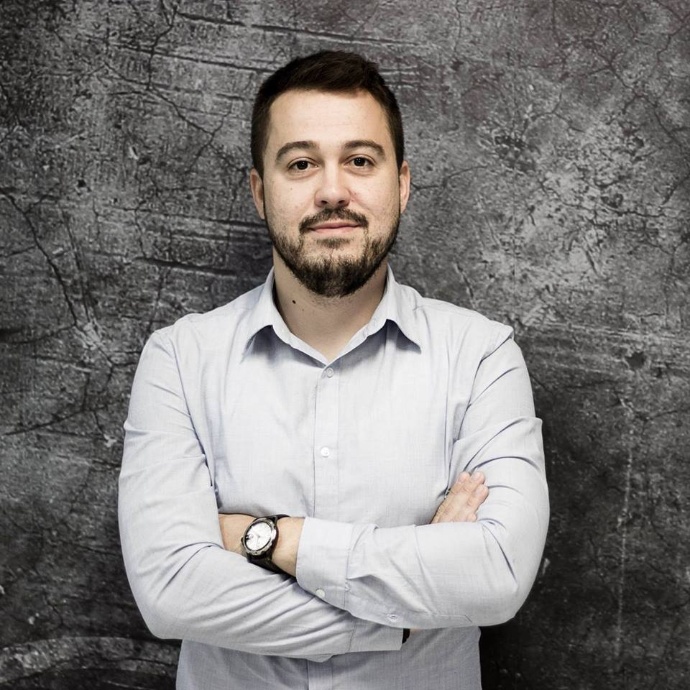 MILAN ĐORĐEVIĆ – "SHINDIRI STUDIO"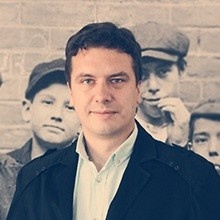 ZORAN POPOVIĆ – "FUTURE FORWARD"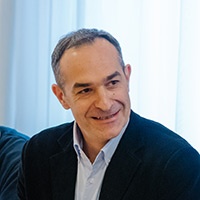 MARKO SMILJANIĆ – "R&D INSTITUTE NIRI"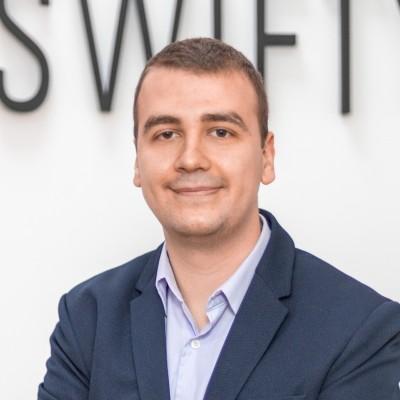 MIRKO LIČANIN – "SWIFTY LABS"
MANAGEMENT TEAM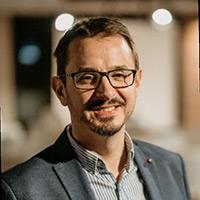 GORAN MLADENOVIĆ
Cluster director. Trainer, coach, consultant, technology evangelist and inspirational speaker. Technical background. Strong leadership attitude in the 18 years of working on managerial and specialist positions (Operations, OD & HR, Project Management) mostly in international corporations.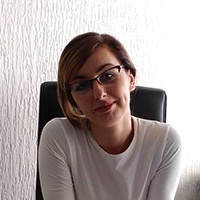 JANA STEVANOVIĆ
Cluster coordinator. Working on clusters administrative jobs, as well as the preparation and implementation of projects. Bachelor in Economics. A serious approach to training in the area of project management. Supporter of environmental protection. A lover of books.