Global IT Solutions. Evolving Innovation.
The latest tech revolution is happening in Eastern Europe!
Find Out How YOUR Company Can Benefit from the IT/Tech Revolution in Eastern Europe!
Nov. 17, 2020 | 12:00 - 1:00 p.m. (US/Eastern)

A recording of the webinar will be sent to all who register -
even if you're unable to attend - so register now!
In the last 5 years, more than 600 companies from the USA have invested millions in offshore software development outsourcing and various partnerships in the southeastern part of Europe, especially in companies from Niš, Serbia.
This hidden treasure trove of IT and engineering talent is thriving due to world-renowned universities, and exceptional government support for tech growth. 

What can you expect at the webinar

Valuable first-hand experience from CEOs of Eastern European companies such as  Ingsoftware & Naissus, Shindiri Studio, Younify who have developed tech platforms and IT and medical solutions for global partners.

Success stories about the innovation projects they've developed across all seven continents. 

Get an overview of the diverse tech companies you can partner with right now in areas such as fintech, healthtech, ecommerce, real estate technology, software, hardware, customer interface and cloud solutions.
Date & time

Date: 17  November, 2020

Time: 12:00pm - 1:00pm US/Eastern Time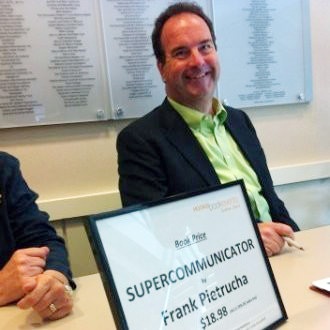 Frank Pietrucha
Global Advocate for Innovation; Communicator, Best-Selling Author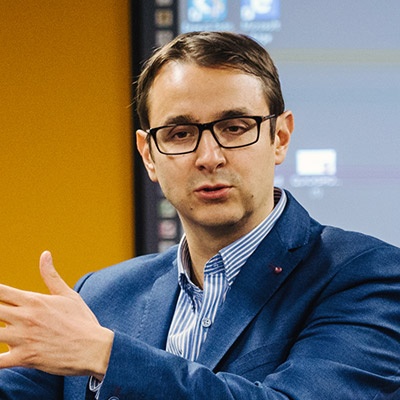 Goran Mladenović, 
NiCAT Cluster
NiCAT is a business association and we have 30 companies, 4 universities and 3 institutions. Our members are active all around the world, solving complex problems and leveraging potentials of our clients.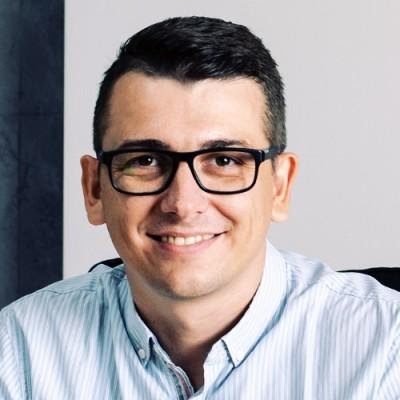 Miroljub Bošković,
Ingsoftware
CBO of the company, Ingsoftware is a full-cycle development agency and the ultimate technology partner for startups.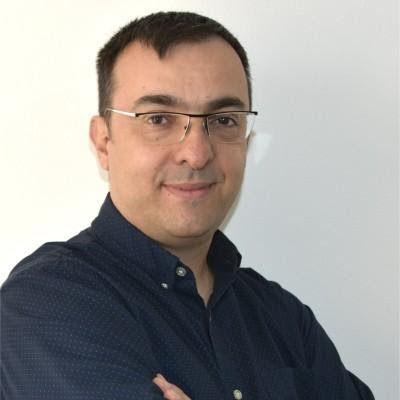 Đorđe Mitić, Naissus Technologies
CEO at Naissus. They at Naissus develop Microsoft .NET solutions for FinTech, Energy, Manufacturing and AI startups and established companies.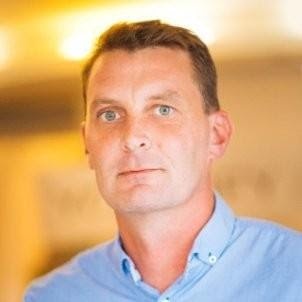 Emile Koolstra, Younify
Owner at Younify. A leading Magento developer. From their offices in the Netherlands and Serbia they deliver high quality Magento solutions. Development, support and marketing of e-commerce stores are what the company does.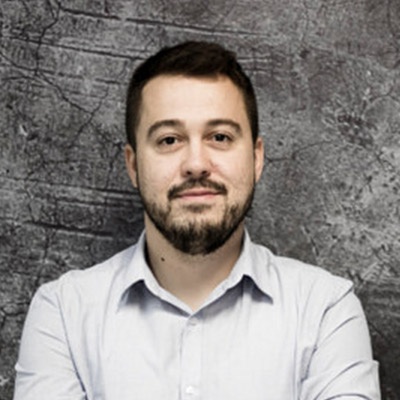 Milan Đorđević,
Managing Partner at Shindiri Studio
Shindiri Studio is comprised of a team of genuine enthusiasts and professionals. The top design production, web design, development and outsourcing are their major services..
The webinar contents are the sole responsibility of Ni-CAT Cluster and do not necessarily reflect the views of the European Union.
---
Before you proceed with participation, please inform yourself about data collection and data processing by reading our Webinar Privacy Policy.
---
Webinar is organized within the project "Ni-CAT – Go International" which is funded by the European Union in partnership with the Government of the Republic of Serbia through the EU PRO programme.